Welcome to the westphotography blog
Welcome to the westphotography blog, a perfect way of giving you an insight into my style and how I work which is relaxed/reportage and fun, but at the same time showing a consistent flow of professional wedding photography. Although I try to keep up with regular blogging but my priority is editing recent weddings. These pictures are only a very small fraction of what the wedding couples receive in full resolution.
Please feel free to leave comments or contact me direct for any enquirers and thank you for looking.
Martyn Baker
westphotography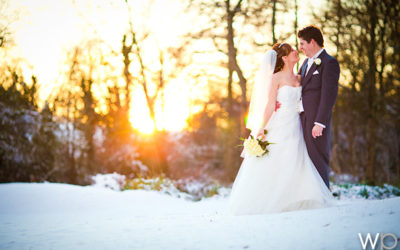 What a great wedding this was just before Christmas, I think Becky and Ian had seen this day in the future, if it had been the day before we might not have got there as the roads were too bad and the next day had cloud and more snow. We met Becky and her parents at...