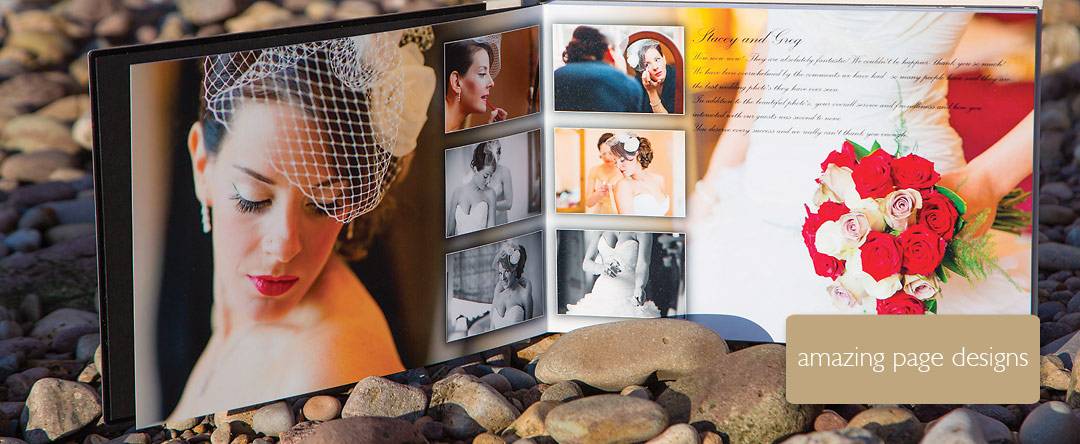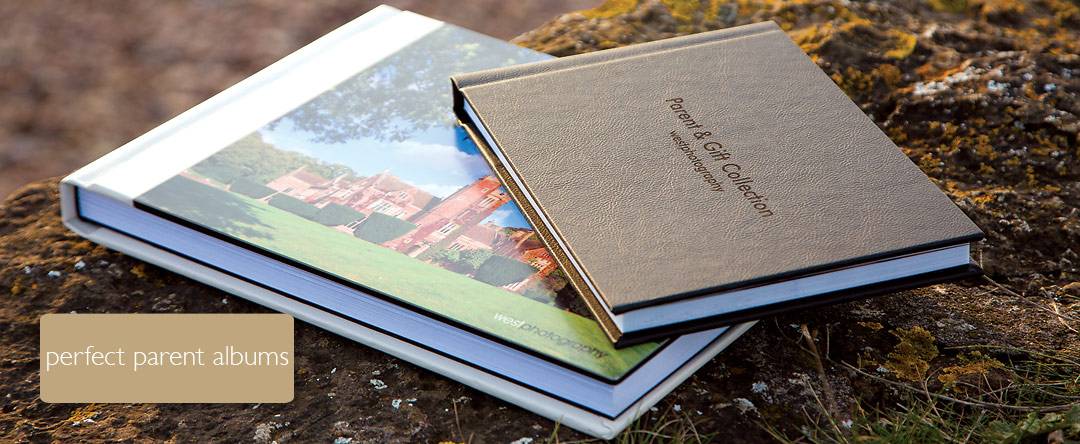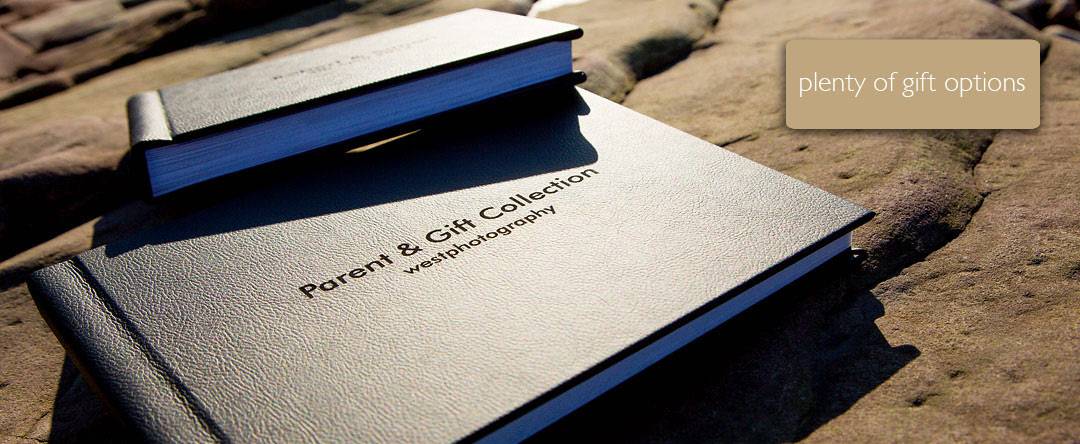 wedding album – lets print
Not everybody requires a wedding album and there certainly isn't any pressure to purchase one, but for the many couples who do decide to see their wedding in print, then I can say we produce some of the finest albums and use the best album supplier in the UK.
How we design
All albums are built with full customer input and each page is individually designed around your image choices, along with bespoke cover options.
This means that every album is unique giving each wedding couple their perfect album to really show off your wedding day to its best.
Edge to Edge
I call it the Edge to Edge – simply because the printed page runs from every edge and across the spine, whatever size they all look stunning.
There is a huge variety of options available for every couple depending on your preference, a wide selection of album sizes and page numbers to showcase your images as well as numerous cover options.
We also offer a gift/parent collection that you are able to downsize from your main album design, these can make a lovely keepsake for others to remember your wedding day.
Please contact me for more information.